Coronavirus Update: Email and chat services are operating normally and we're still shipping but a little slower than normal.
We apologize for the inconvenience and thank you for your consideration and understanding.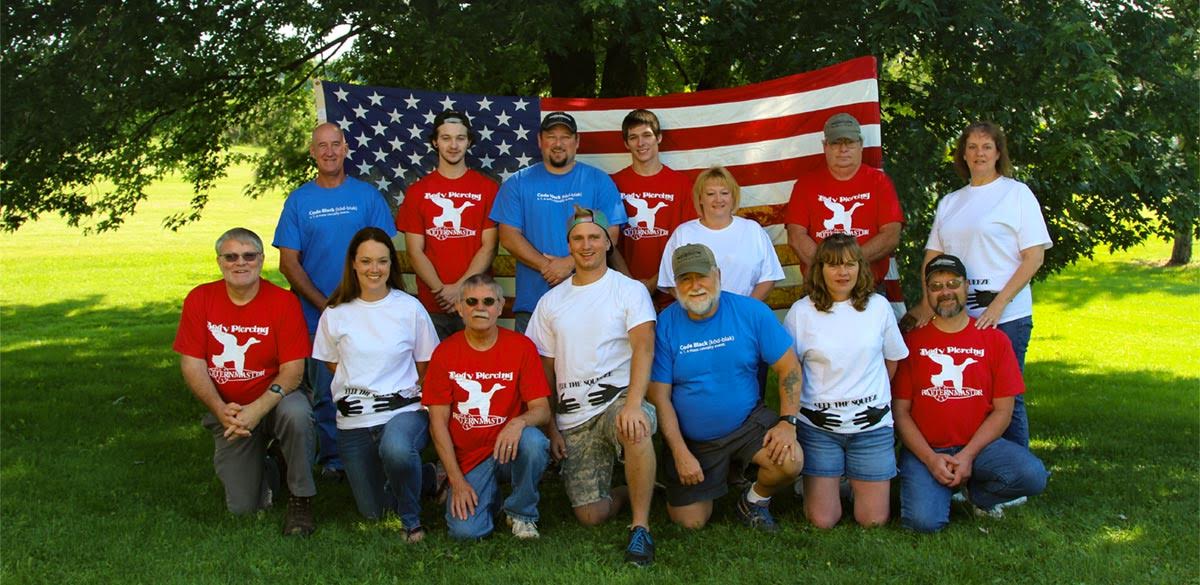 These are the people behind the world's best shotgun tubes
---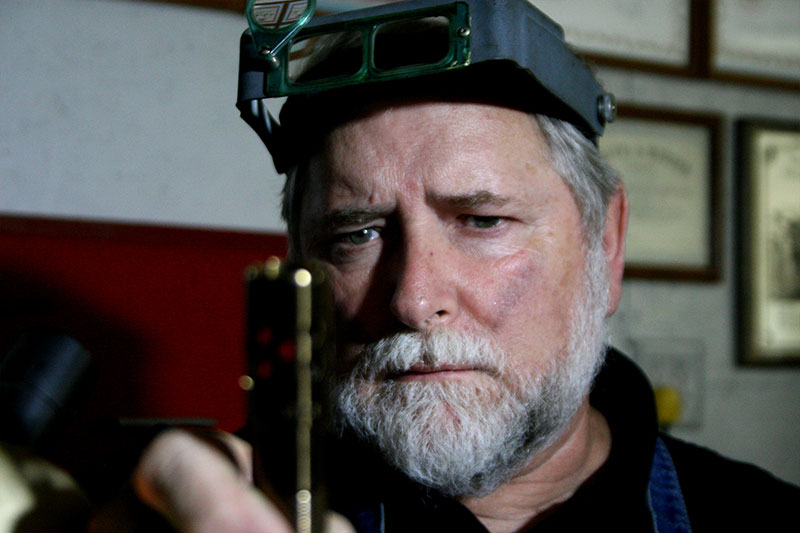 Who builds your tube?
15 years as Gunsmith for the US Border Patrol and Department of Homeland Security
13 years as US Army Marksmanship Unit Senior Gunsmith
19 years as a member of the US Army Marksmanship Unit
Gunsmith for 29 National Champions
20 years in the US Army (retired)
41 years as a Master Machinist
Thank you for considering Patternmaster.

---
Patternmaster Team